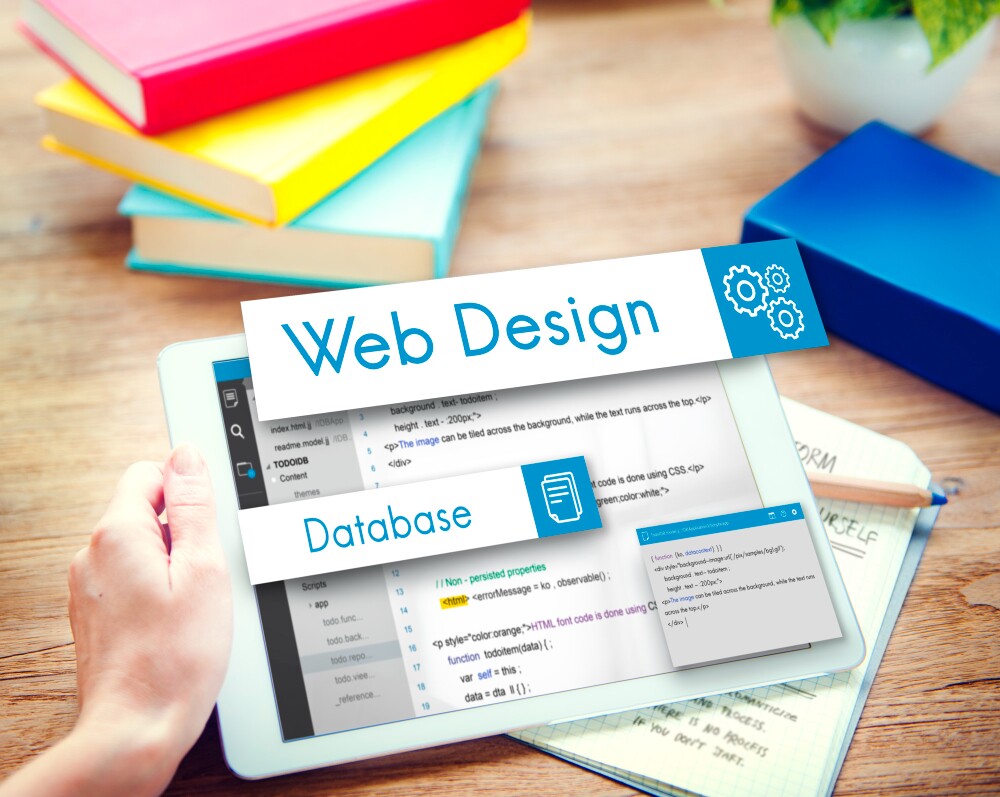 Web App
Development
Our Web App Development service provides businesses with customized solutions for creating powerful and high-performance web applications. Our team of experienced developers works with the latest technologies and frameworks to create web apps that are optimized for performance, scalability, and security.
We understand that web apps are an essential part of modern business strategy, and our focus is on creating solutions that help you reach your target audience and achieve your business goals. We offer end-to-end web app development services, starting with ideation and strategy and continuing through design, development, testing, and deployment.
Our team works closely with you to understand your business objectives and ensure that the web app aligns with your overall strategy. We follow agile development methodologies and provide regular updates and progress reports, so you're always informed of the project's status. Our web app development services are tailored to meet the unique needs of each client, whether it's a single-page app, multi-page app, or progressive web app. At Emdot Mincetech, we take pride in creating web apps that not only look great but also deliver exceptional user experiences. We prioritize user-centric design principles to ensure that your web app is intuitive, easy to use, and enjoyable for your users. We also focus on creating web apps that are optimized for search engine visibility and performance, ensuring that your business can be easily found online and that your web app is fast and responsive for users. Whether you're looking to create a new web app or enhance an existing one, our team has the expertise and creativity to deliver a solution that meets your unique needs.
Our
Process
Discovery
Our team conducts extensive research to understand your business goals, target audience, and industry-specific requirements. We gather information about your competitors and identify potential opportunities for your web app.
Planning
Once we have a clear understanding of your requirements, we create wireframes that define the web app's layout and structure. This helps us ensure that the web app is intuitive and easy to use, making it more likely that visitors will engage with it.
Development
Using the wireframes and design as a guide, our developers start building your web app. We use the latest web technologies and development frameworks to ensure that your web app is fast, scalable, and secure.
UI / UX Design
Our team creates a visually appealing and intuitive design for your web app, ensuring that it aligns with your brand's identity and communicates your message effectively. We pay special attention to the user experience, making sure that the web app is easy to navigate and engaging for visitors.
Testing
Once the web app is developed, we perform rigorous testing to identify any bugs or issues. We test the web app's functionality, compatibility, and performance to ensure that it meets our high standards and your requirements.
Deployment
Once your web app has passed our testing phase, we will deploy it to your chosen server or hosting platform, ensuring that it is fully functional and ready for use by your customers or employees.
Maintenance
We provide ongoing maintenance and support services to ensure that your web app continues to perform at its best. Our team will monitor your app for issues and provide updates and improvements as needed to ensure a seamless user experience.
Need A Web Application ?,
Send Us A Message